In honoring her life and work please join LJIC on October 14th, 2020 for a special virtual tribute, in memory of Dr. Wendy Havran.
As most of you are already familiar with her work, Wendy Havran was a longtime Scripps Research Professor, whose groundbreaking immunology research revealed important mechanisms involved in wound healing. More importantly, in addition to her impressive contributions to science, it was her endless effort to support and encourage young trainees on the rough part of starting a research career making her truly a special and irreplaceable colleague in our immunology community. To learn more about Dr Havran and her significant contributions to the Immunology field please
click here
.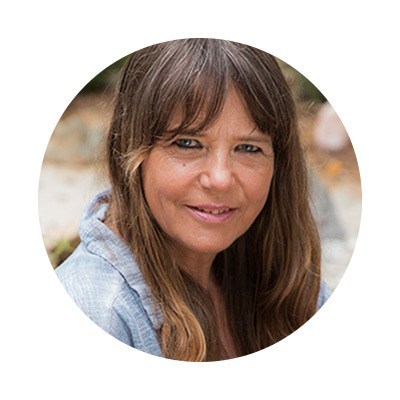 Hilde Cheroutre
La Jolla Institute for Immunology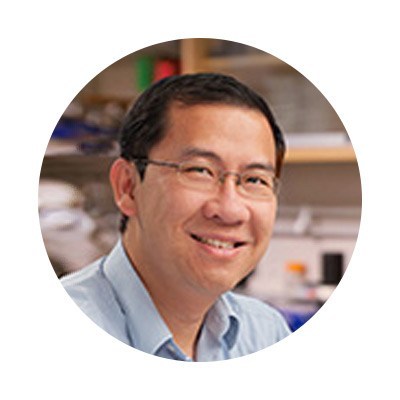 After the initial shock that Wendy was stricken, there was a brief moment of hope for recovery that quickly turned into uncertainty and then the reality that we lost Wendy. On January 20th, 2020,  Wendy Lynn Havran passed away so suddenly, too soon.  With her passing the world lost a caring, warm and wonderful person and the immunology community lost an exceptional immunologist of world-class caliber, an outstanding mentor and enormous inspiration, even for those who had never met her. For those of us who were lucky enough to cross her path and get to know her, she gave her unconditional friendship, caring and warmth and she brightened our lives with her infectious smile and her refreshing humor.
On October 14th, 2020, The La Jolla Immunology Conference (LJIC), will be honoring Wendy and reflecting on her life as well as the countless contributions she has made to enhance and advance Immunology and brighten and enrich the lives and future of so many. We will view her world and career path through the eyes of  those who walked with her and witnessed the many milestones she placed along her way.   
Her career as an immunologist was not on the horizon when Wendy graduated from Duke University in 1977, but shortly thereafter, she was introduced to immunology by John Cambier, who was at that time a new assistant professor at Duke. John opened the world of immunology for her and his enthusiasm for research fueled her curiosity to explore the immune system as her career goal. From that moment on, there was no way going back and she set her first milestone with her PhD research in  Frank Fitch's lab, showing that CD8-expressing T cells were killer cells that could destroy tumor cells. 
She continued on this pace by joining Jim Allison's group at the University of California Berkeley as a postdoctoral fellow, and together they were one of the first to demonstrate that CD4 and CD8 double-expressing thymocytes were precursors of mature T cells that underwent a self-based selection-process.  It was also during her stay in Jim's lab that Wendy became interested in gamma/delta T cells and identified that the dendritic-like cells in the mouse epidermis discovered before, were in fact γδ T cells. She also noticed that these so-called "unconventional" obscure T cells were more typical and enriched in barrier tissues compared to the "conventional" CD4 and CD8 αβ T cells, which reside more in lymphoid tissues and were the subject of most T cell studies at that time. 
When she joined The Scripps Research Institute in 1991 as an independent researcher, Wendy decided to make the γδ T cells the central focus of her research.  Together with Richard Boismenu, one of her first post-docs, they made the significant discovery that keratinocyte growth factor, normally found in fibroblasts, was also produced by skin γδ T cells in response to tissue damage. In a follow-up study, Wendy and then-postdoc, Julie Jameson, showed that this γδ T cell-produced growth factor was essential for damage repair in the skin and wound healing, and moreover, that γδ T cells in other barrier tissues, like the intestinal epithelium, produced similar essential tissue repair factors. These insights not only formed fundamental milestones of Wendy's research career but they also represented paradigm shifts in immunology and T cell biology. 
Wendy remained at Scripps for all of her independent research career and during those 30 years she not only performed outstanding research but also contributed significantly to the many other tasks associated with being a mentor and faculty member at a research Institute. She developed a solid and deep friendship with many of her colleagues but in particular with Linda Sherman. Together they achieved many goals in obtaining support for undergraduates and Postdoctoral training programs and awards, and they were strong advocates for equal opportunities and recognition for women in science. They were both instrumental in obtaining the support from the American Association of Immunologists (AAI) for the annual  Award-program at the LJIC. Just last year in October, Wendy was beaming while presenting the AAI Awards to budding young scientists. They too were honored and proud to be on stage in her presence. 
With her passing, the immunology community has lost a major figure. However, Wendy's life and work has brought us a great step further. We will continue to move forward inspired by her genuine enthusiasm for research, pioneering way of thinking, and compassion that left no one behind, all while constantly wearing that infectious, unforgettable smile.
Keynote speaker Nobel Laureate in Medicine and Physiology Regental Professor Chair of Department of Immunology The University of Texas MD Anderson Center Houston, TX, USA.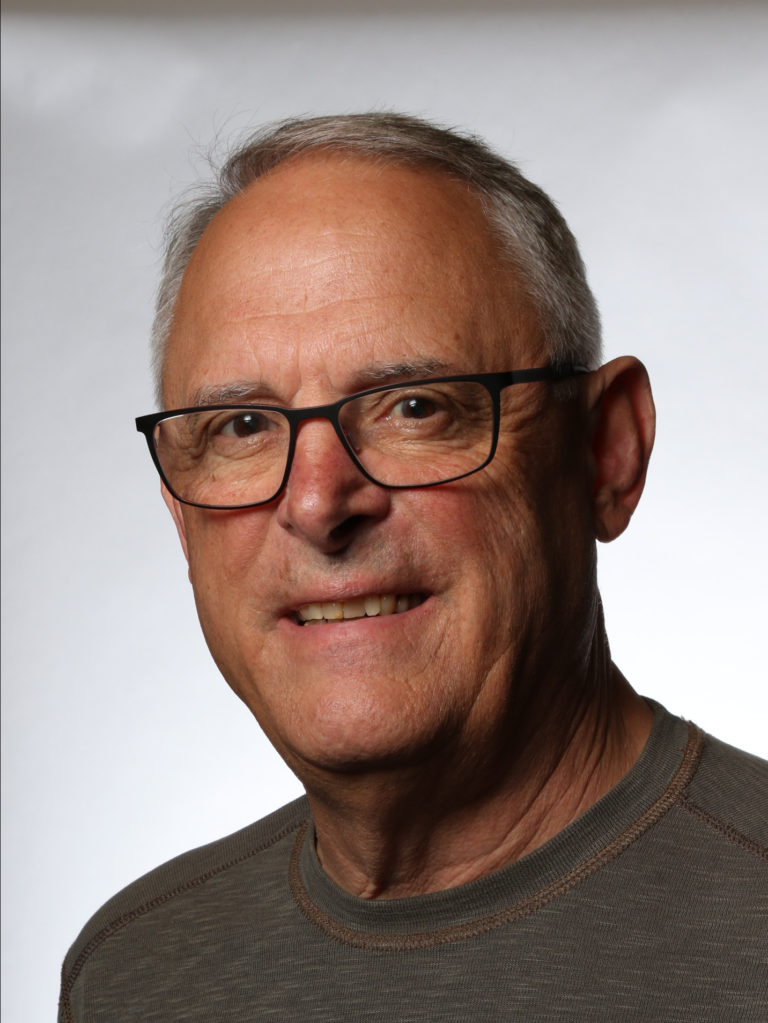 Distinguished Professor, Department of Immunology and Microbiology, University of Colorado School of Medicine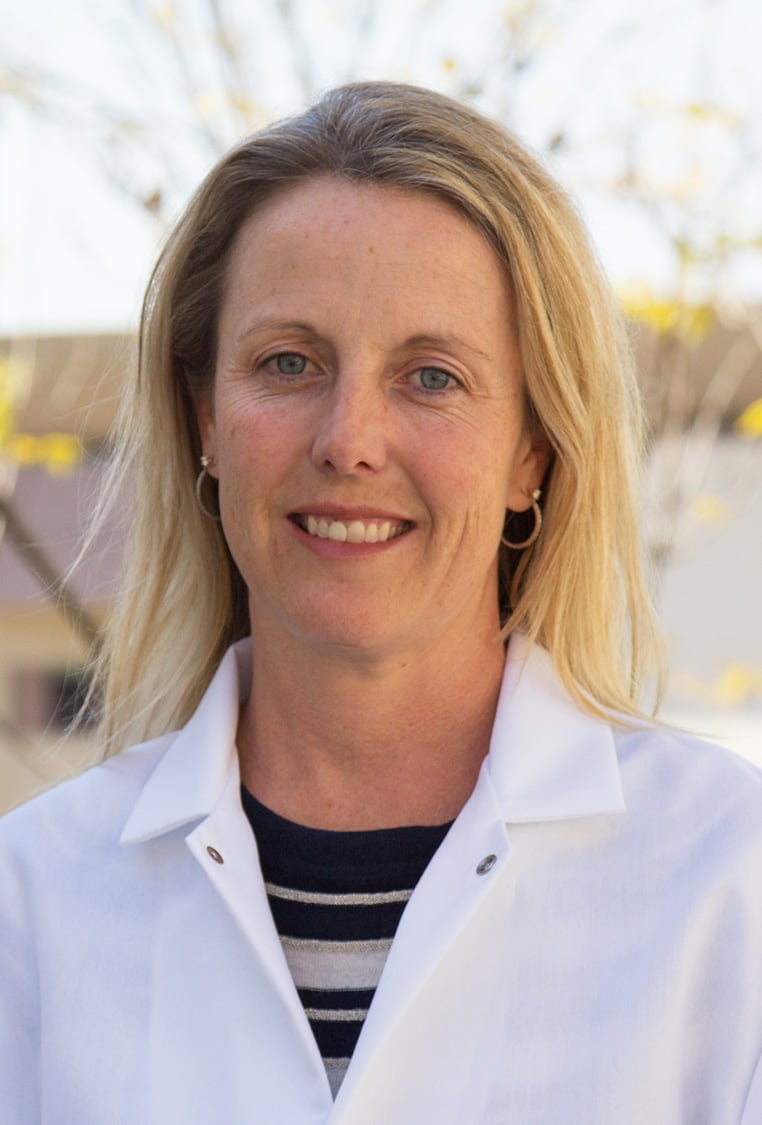 Associate Professor of Biological Sciences at California State University, San Marcos