2021 LJIC:
COVID-19 Summit
Opening Keynote - Akiko Iwasaki, Ph.D.
"Immune responses to SARS-CoV-2"
John Shyy, Ph.D.
"S protein, ACE2, and Endothelial Function"
Andrew Ward, Ph.D.
"Mapping polyclonal immune responses to seasonal and pandemic Coronaviruses"
Erica Saphire, Ph.D.
"Antibodies against SARS-CoV-2 A Global Collaboration"
Special Lecture - Bette Korber, Ph.D.
"Tracking the evolution of SARS-CoV-2 variants"
Joel Wertheim, Ph.D.
"Timing the origins of the COVID-19 pandemic in Wuhan, China"
Sujan Shresta, Ph.D.
"The impact of the pre-existing cross-reactive immune response in protecting against SARS-CoV-2"
Ian Wilson, Ph.D.
"Structural insights into antibody responses to SARS-CoV-2 and variants of concern"
Alessandro Sette, Ph.D.
"Adaptive immunity and memory to SARS-CoV-2 infection or COVID-19 RNA vaccines"
Shane Crotty, Ph.D
"Understanding the targets of adaptive responses to SARS Cov2 and VOCs in natural immunity and vaccination"
Closing Keynote - Stanley Perlman, M.D., Ph.D.
"Animal Models of COVID-19."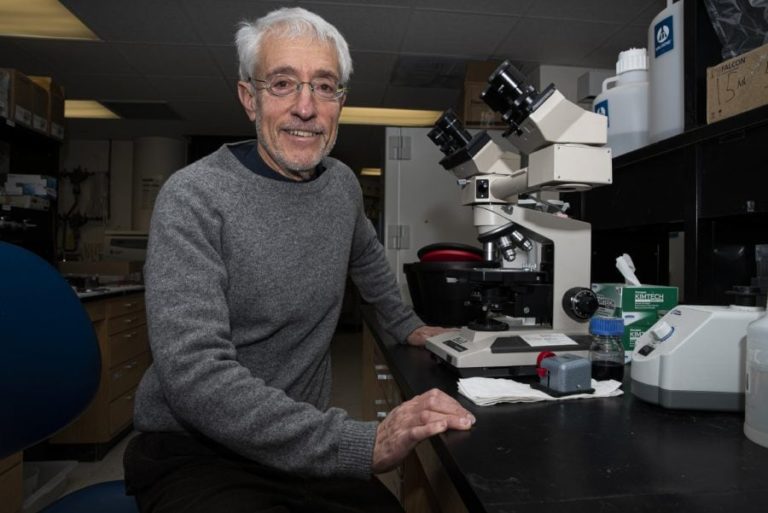 Professor of Microbiology and Immunology at the Roy J. and Lucille A. Carver College of Medicine.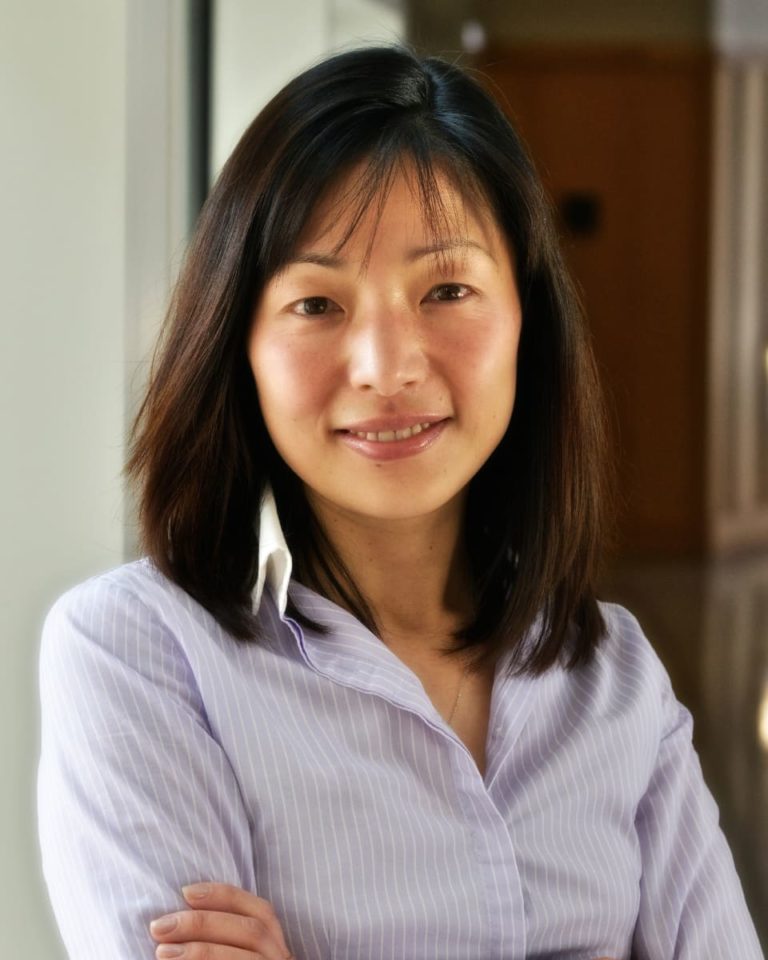 Waldemar Von Zedtwitz Professor of Immunobiology and Molecular, Cellular and Developmental Biology and Professor of Epidemiology (Microbial Diseases); Professor of Molecular Cellular and Developmental Biology; Investigator, Howard Hughes Medical Institute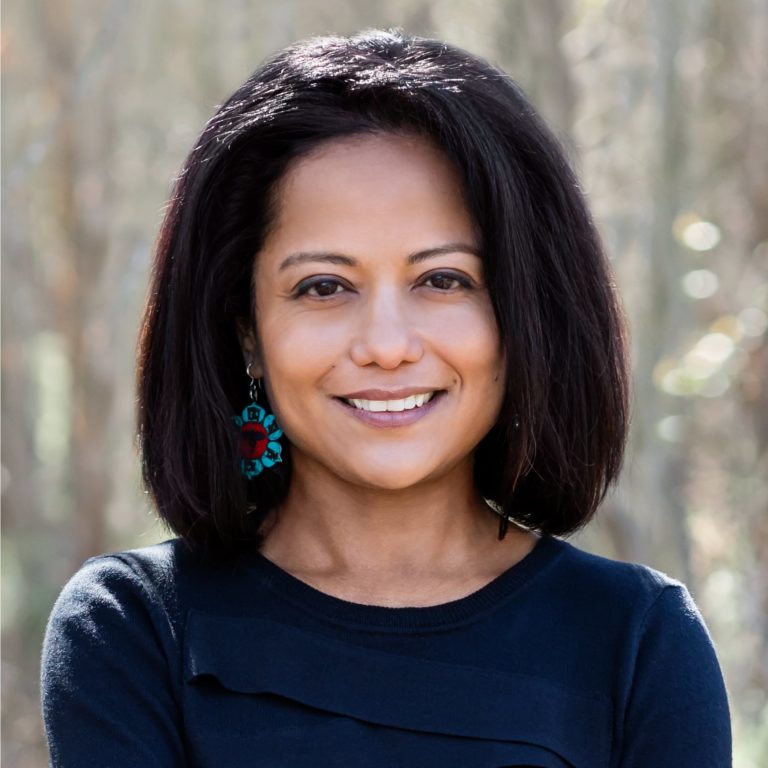 Professor Center for Infectious Disease and Vaccine Research at the La Jolla Institute for Immunology (LJI). Member of the LJI Coronavirus Task Force.