Abstract submissions have closed.
Thank you to all who submitted!
Michael was a tremendous mentor as emphasized by the many fellows he trained that went on to become professors at major academic institutions. He was tough on us, but he had a perfect balance of giving us room to explore and reel us in when we went off the tracks. In addition to his legendary scientific prowess, he was also very well-rounded, having keen interests in history, music, sports and of course science; a true renaissance man.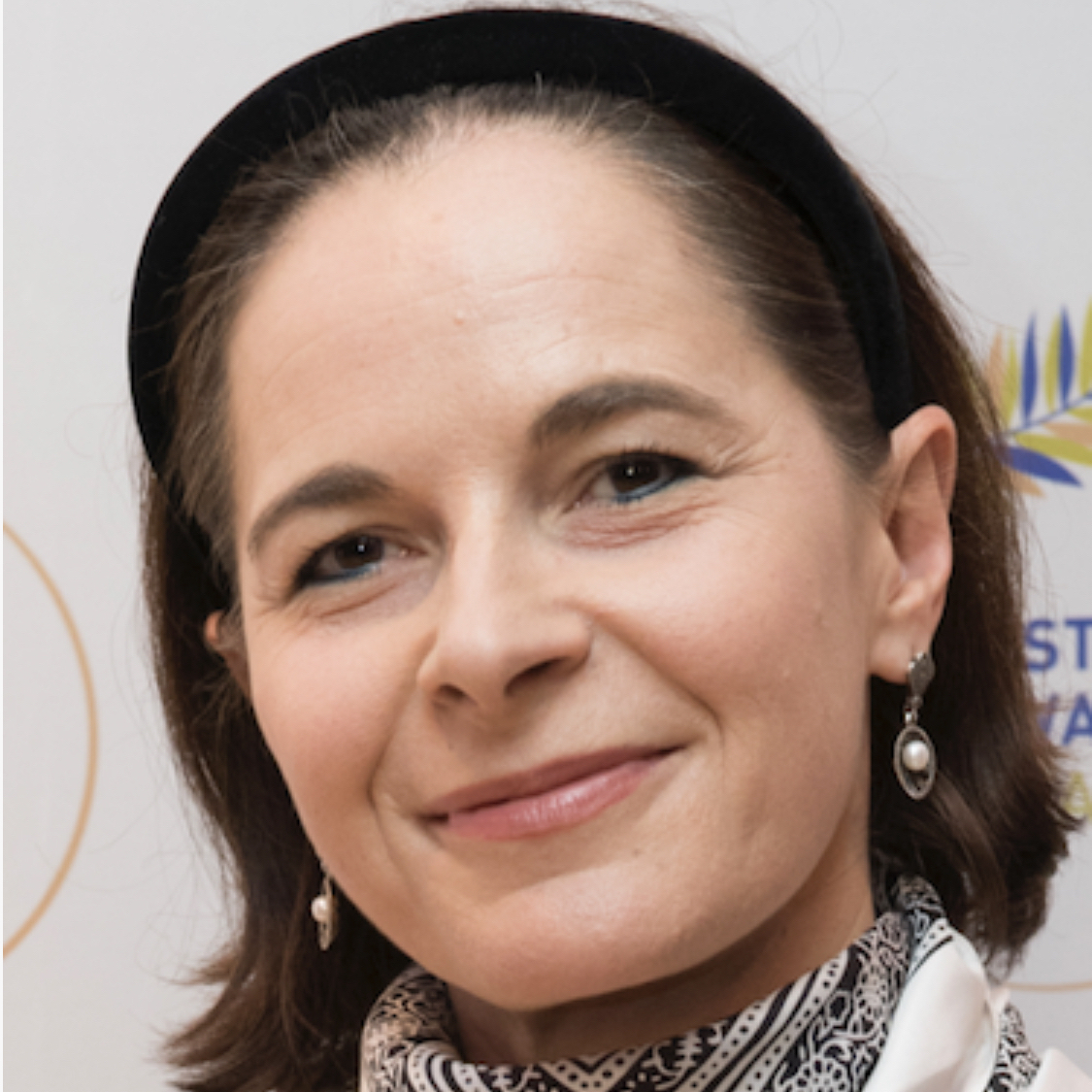 Dr. Yasmine Belkaid is a Distinguished Investigator at the National Institute of Allergy and Infectious Diseases at the National Institute of Health (Bethesda). She obtained her Master in Biochemistry at the University of Science and Technology Houari Boumediene in Algiers, Algeria and her Ph.D from Pasteur Institute in France. Following a postdoctoral fellowship at the National Institute of health (Bethesda) on immune regulation during infection, she started her research program at the Children's Hospital Research Foundation in Cincinnati. In 2005, she joined the National Institute of Allergy and Infectious Diseases (NIAID) and was appointed senior scientist in 2008. Her laboratory explores fundamental mechanisms that regulate tissue homeostasis and host immune responses and uncovered key roles for the microbiota and dietary factors in the control of immunity and protection to pathogens. Dr Belkaid is the Chief of the Laboratory of Hist Immunity and Microbiome, the director of the trans NIH Center for Human immunology and is the founder and Director of the NIAID Microbiome program. Dr Belkaid is a member of the National Academy of Sciences, the American Academy of Arts and Sciences, the National Academy of Medicine and recipient of numerous awards including the Lurie Prize in Biomedical Sciences, the Emil von Behring Prize, the Sanofi-Institut Pasteur Award, the Robert Koch Award and the AAI Excellence in Mentoring Award.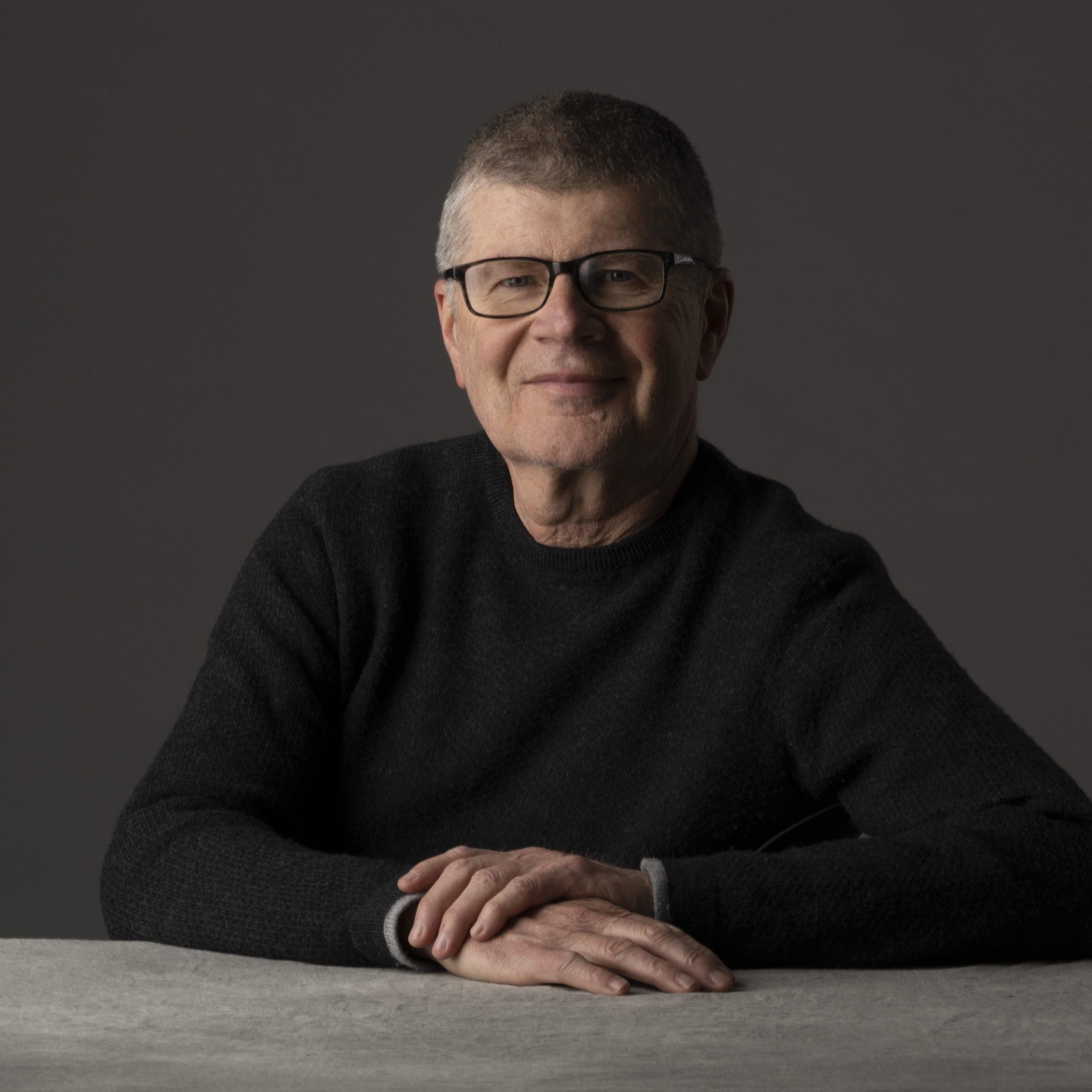 Marc Jenkins, a native Minnesotan, received a BS degree in Microbiology from the University of Minnesota (UMN) in 1980 and completed a Ph.D. from Northwestern University in 1985 working with Stephen Miller on delayed type hypersensitivity. He then did postdoctoral training with Ronald Schwartz at the National Institutes of Health when he discovered that T cells require a costimulatory signal to become fully activated and avoid anergy. He became a faculty member in the UMN Microbiology Department in 1988. He is now a Regents Professor and heads the UMN Center for Immunology. At UMN, he developed new technologies that enabled identification of CD28 as a costimulatory receptor and an understanding of how and where T cells respond to antigens in the body. Jenkins' awards include a Pew Scholar Award, the American Association of Immunologists (AAI) Meritorious Career Award, the AAI Excellence in Mentoring Award, and the AAI Lifetime Achievement Award. He is a past President of the AAI and a member of the inaugural class of AAI Distinguished Fellows. In 2020, he was elected to the National Academy of Sciences, becoming the first UMN Medical School faculty member to receive this honor in 50 years. Jenkins enjoys bicycling, fishing, watching Minnesota sports teams, and playing with his grandkids.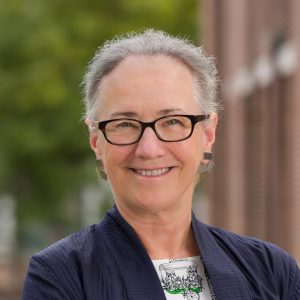 Dr. Margaret McFall-Ngai is a senior staff scientist at Carnegie Institution for Science, a Faculty Associate at California Institute of Technology, and holds emerita professorships at University of Wisconsin-Madison and University of Hawaii at Manoa. Her laboratory studies two areas: 1) the role of beneficial bacteria in health using the squid-vibrio model; and, 2) the biochemical and molecular 'design' of tissues that interact with light. In addition, she has been heavily involved in promoting microbiology as the cornerstone of the field of biology. She was a Moore Scholar at California Institute of Technology (2011-2013), a Guggenheim Fellow (2010), and an AD White Professor-at-Large at Cornell University (2010-2016) and is a member of the American Academy of Microbiology (2002), the American Academy of Arts and Sciences (2011), the National Academy of Sciences (2014) and is an HHMI Professor (2018- ).